Long before being eco-friendly was fashionable, ARTDECO was creating refillable products to reduce excess packaging, plus save its customers money.
ARTDECO's refillable packaging also benefits retailers, as the concept ensures customer loyalty when people return to refill their products.
All of ARTDECO's compact powders and foundations are available as a Refill, so customers don't need to re-purchase the compact case again. Customers can also purchase individual latex sponge and powder puff applicators to refresh their existing compact, to keep it hygienic.
Saving up to 42% by purchasing a Refill and placing it in their original compact case is a big incentive for customers to wear ARTDECO products.
ARTDECO's refillable powder & foundation products include: High Definition Compact Powder, Hydra Mineral Compact Foundation, Bronzing Powder Compact, Double Finish Foundation, and Sun Protection Powder Foundation SPF 50.
ARTDECO also have other types of magnetic, refillable products – Eyeshadows, Blushers and Camouflage Creams.
Discover ARTDECO's complete range of refillable products at https://www.artdeco.com/en/discover/refills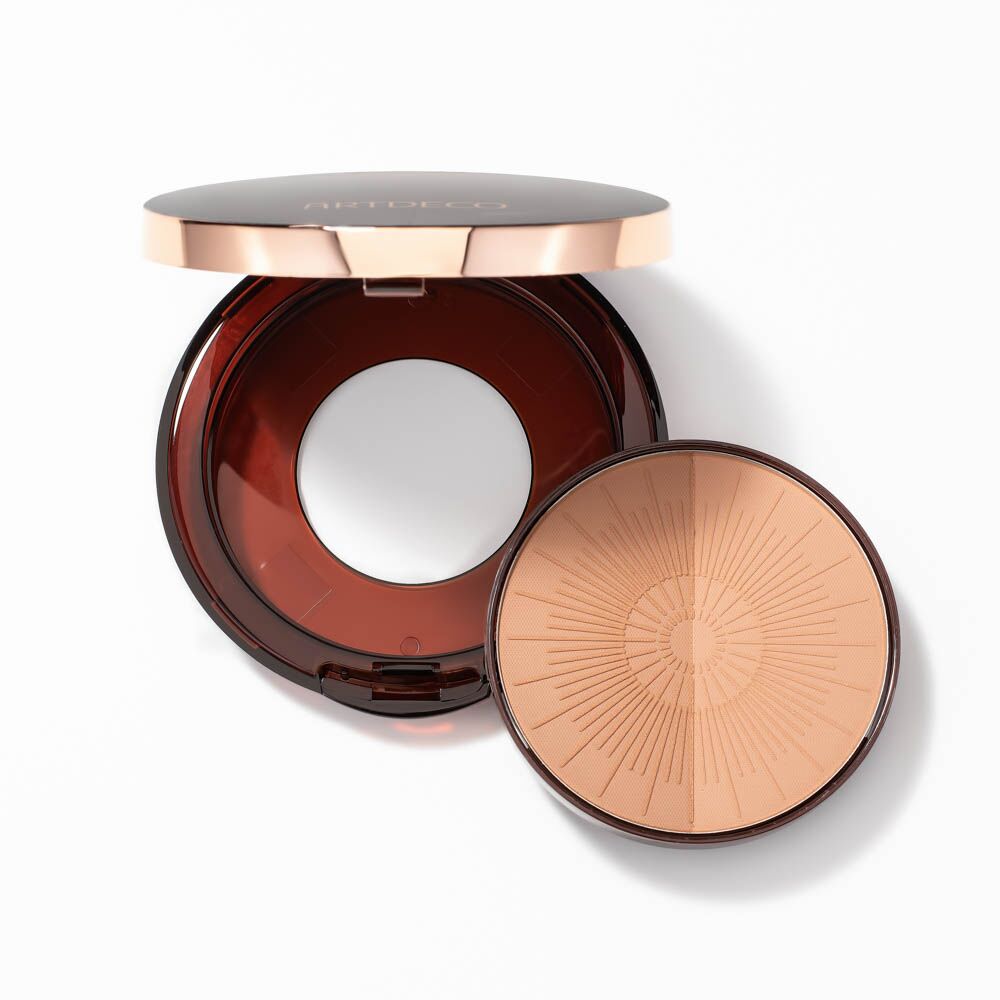 What makes ARTDECO unique?
Made in Germany, ARTDECO is sold in 60+ countries and is exclusive to pharmacies in Australia. The brand offers an exciting assortment of unique high-quality products at affordable prices.
While the brand is constantly innovating and improving its products and assortment, the brand is managed in a manner that ensures retailers are not discounting very much, and therefore maximizing their margins.
To discover more ARTDECO products visit www.ARTDECO.com.au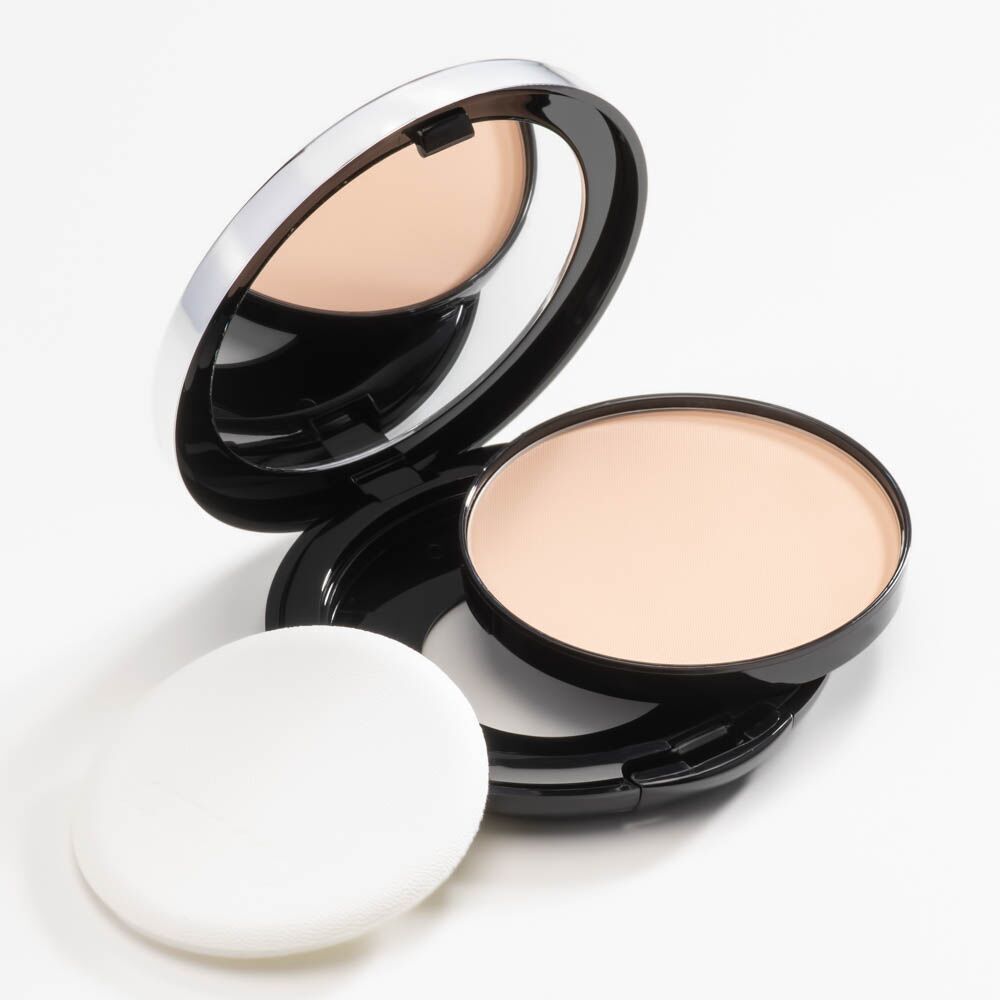 Who Distributes ARTDECO?
ARTDECO is distributed by United Brands Australia (UBA). To learn more about UBA and our brands, please visit www.unitedbrands.com.au or contact the team at UBA by calling 1300 55 29 24 or email sales@unitedbrands.com.au.