CurrentBody bills itself as the beauty device expert and sells more than 80 leading brands, including TriPollar, Phillips, Tria, NuFace and Foreo. The British DTC company has a dedicated Australian website and is famed for its LED masks and IPL devices.
Founded in 2009 by Lawrence Newman and Andrew Showman, CurrentBody currently has 17 international websites and a joint venture in China. Over the past year, the company's LED business has enjoyed growth of 150 per cent as more consumers looked for salon quality treatments at home.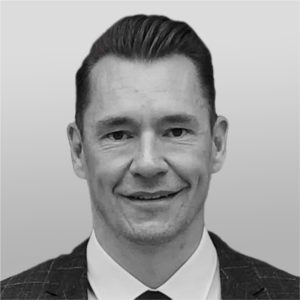 eComplete, a venture capital firm launched last year by former THG execs, Paul Gedman and Andy Duckworth, has acquired a 50 per cent stake in CurrentBody for $91.45 million.
Gedman is the former CEO of THG's luxury beauty division and Duckworth was the chief executive of the company's Myprotein supplement business. As alumni of Europe's leading online retailer of premium beauty, the partners are perfectly placed to accelerate CurrentBody's global expansion.
Previous investors in CurrentBody include leading venture funds such as Mercia and BGF. The company reports that global sales will reach $77.7 million this year, rising to $188.82 million over the next two years.
The new investment will be used to fast-track international growth. According to Duckworth – "As I saw with Myprotein, established a pure-play in a particular niche – especially health, wellness and beauty can be very powerful. CurrentBody now have their own brand of devices too, and a pipeline of technology for the next stage of growth."