Nicolas Hieronimus took over from Jean-Paul Agon as CEO of L'Oréal in July. The new head of the world's largest beauty company has announced that the multinational put in a "remarkable performance" during the first half of the year with global sales soaring 16.2 per cent to 15.9 billion euros (AUD$25.69 billion).
Total sales for the second quarter really ramped up the result, surging 33.5 per cent on a like-for-like basis to 7.58 billion euros (AUD$12.25 billion).
With the pandemic situation still uncertain, the beauty market is gradually recovering and has recorded double digit growth, added Hieronimus. "As a result of the determination and continued commitment of our teams, L'Oréal significantly outperformed the market with an exceptional second quarter."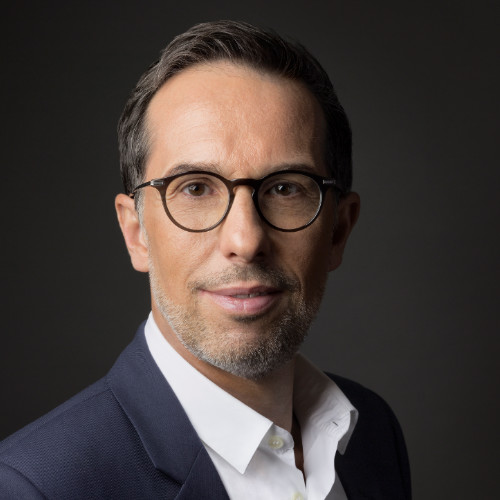 As L'Oréal bounced back to its pre-Covid growth rate, all four major divisions fuelled the uplift. The Professional Products division, including Kérastase, L'Oréal Professionnel, Matrix and Redken, delivered a stellar result with sales up 57.5 per cent in the second quarter and 32.6 per cent for the first half.
As more key markets opened up, a strong recovery in makeup sales re-charged the Consumer Products division, including L'Oréal Paris, Maybelline, NYX and Garnier, which enjoyed 12.2 per cent growth in Q2 – up 1.9 percent for the first half.
Fragrance sales from the Luxe Division, notably YSL, Giorgio Armani, Valentino and Ralph Lauren, soared 40.9 per cent in Q2 and 24.9 per cent for the first half. While the Active Cosmetics division, including La Roche-Posay, CeraVe and SkinCeuticals, continued its dream run with sales rising 44.9 per cent in the second quarter and 32 per cent for the first six months of the year.
All geographic regions performed exceptionally well. Europe led the pack with revenues reaching 2.39 billion euros (AUD$3.86 billion) in Q2 – up 27.6 per cent. North America soared 33.7 per cent over the same period to 1.95 billion euros (AUD$3.15 billion). Fuelled by China, North Asia revenues grew 23.3 per cent in Q2 to 2.29 billion euros (AUD$3.7 billion).
Online sales continued to be a hot spot for L'Oréal, representing 27.3 per cent of total sales in the first half.
Looking to the future, L'Oréal will fast-track its new launch calendar for the second half of the year. "We are more confident than ever in our ability to outperform the market and achieve a year of growth in both sales and results," noted Hieronimus.