The ongoing cost of living crisis is causing a shift in consumer priorities in the skincare industry. Is your brand ready to meet consumers' evolving expectations?
1. Multifunctionality Movement
Skincare shoppers are saying goodbye to complicated routines and opting for the 'less-is-more' approach. The onset of Covid-19 triggered this skincare industry trend as 29 per cent  of women in the UK switched to multifunctional products since the start of the pandemic as they were spending less time on their skincare regimes. Mintel forecasts how these cutback behaviours are set to intensify in the face of inflation, paving the way for 'skinimalism', skip-care and skin cycling trends.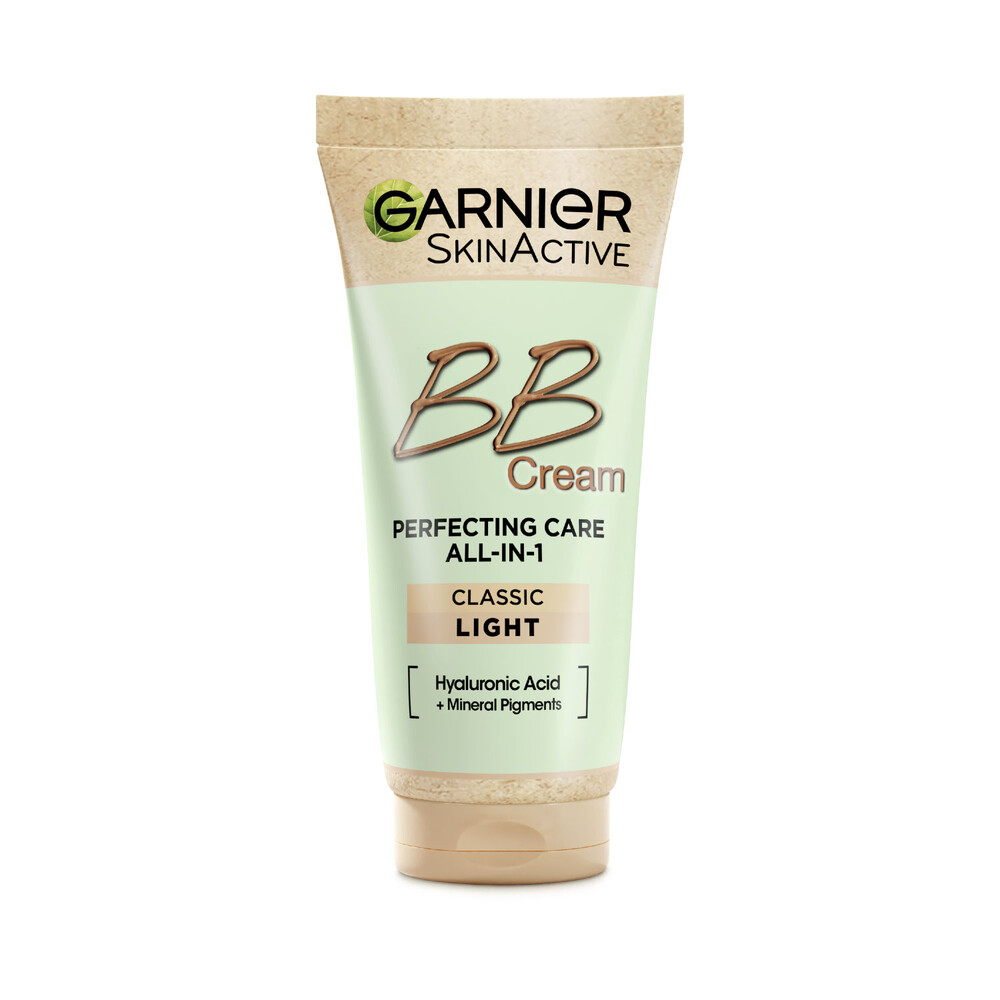 The usage of day cream has seen a downward trend since 2021, which can be partially attributed to the rising media attention on suncare products and their ability to prevent skin ageing. To combat this decline, brands are blurring the lines between skincare and colour cosmetics. For example, Garnier reformulated its Classic All-in-1 Perfector BB Cream which can be used as a foundation, a moisturising cream and an SPF. Garnier has observed consumers' desire for multifunctionality in skincare and has provided value beyond low prices.
The trend of multifunctional products is also becoming increasingly popular in the men's skincare market. As incomes are squeezed, people seek long-lasting results and products that will do more than one job. A third of male skincare buyers claim that multipurpose products affect their shopping decisions.
The desire for streamlined skincare routines doesn't mean that consumers are willing to compromise on efficacy or performance. Consumers in this space are calling on brands to provide education on ingredient potency and application techniques, to communicate the added benefits of products and help users to reduce their environmental impact, heal their skin barriers, and save time and money.
2. Active Ingredients in Skincare
A focus on general skin health persists, with 67 per cent of female skincare users opting for products that help improve their overall skin health, rather than targeting specific issues. The rising number of consumers who consider higher-quality active ingredients as a top priority when shopping for skincare products creates an opportunity for prestige brands to prove their value and tempt consumers away from mass-market or private-label alternatives. There's room to encourage shoppers to trade up and drive purchase frequency by highlighting patented ingredients and leading with information about the required concentration and molecular weight needed for an active ingredient.
With climate change on the rise, there's an increased need for protective products that go beyond sun damage. Shifts in the environment have amplified the need to protect skin from pollution, blue light and ultra-fine dust. The rising interest in skin barrier support will fuel additional product claims, as consumers increasingly look to prevent future skin issues.
It's a similar story for the men's skincare market – over half of men agree it is important to use products that improve their overall skin health. There is an opening to drive repertoires and frequent usage among male consumers by leading with health messaging and providing scientific explanations about how products specifically enhance skin health.
3. Skin Type Personalisation
There is a growing consensus that skin type personalisation is a right, not a privilege. Sixty one percent of female facial skincare users agree it's better to shop according to skin type which spotlights the relevance of ensuring women are accurate when self-diagnosing their skin type. But what happens if women are misinformed about their skin type? Well, they're less likely to see results and may abandon a brand or product as a result.
To combat this, brands are investing in online tools to help shoppers determine their skin type from the comfort of their own homes. AI tools are guiding shoppers through questions to help them distinguish their skin type, and brands are even sending patch tests ahead of carrying out the test to improve accuracy. We've seen this in action from the Amorepacific and their Cosmechip device that uses microfluidic channel technology to monitor skin changes over long periods of time. This technology places control in the user's hands, offering brands the opportunity to leverage AI and a data-driven approach to establish a long-term relationship between consumers and bespoke products that complement personalised skin needs.
Personalisation in skincare is also necessary as women transition through different life stages. Mintel's analysis reveals that female facial skincare users aged 25-44 are the most engaged in researching products that are suitable for their life stage, which could be due to a variety of factors, such as menstrual or pregnancy-related concerns. This signals that there is an opportunity for skincare brands to partner with period and pregnancy apps to provide product-based recommendations for life-stage-based skincare.
4. Waterless Beauty
Women are getting more experiential with their cleansing formats. Mintel analysis observes how women are switching from traditional face wash and wipes to no-water application options like micellar water; which 38 per cent of female consumers use. This shift towards waterless solutions highlights the importance of convenience and also suggests that consumers are making a conscious effort to reduce water usage. Within the soap, bath and shower market, almost half of female users claim that the rising cost of living has meant they'd be willing to shower or bathe less frequently. A preference for rinse-free cleansing products likely signals that these behaviours are filtering through into the facial skincare industry too.
5. Demand for Longer-Lasting Results
Influenced by convenience and a cost-conscious mindset, a rising proportion of female facial skincare buyers claim that long-lasting results are one of the top three most important factors when shopping for products. Prestige brands can work to ensure the value of the category is not eroded by trading down behaviours by leading with messaging that provides proof of longer-lasting results to instil purchase confidence.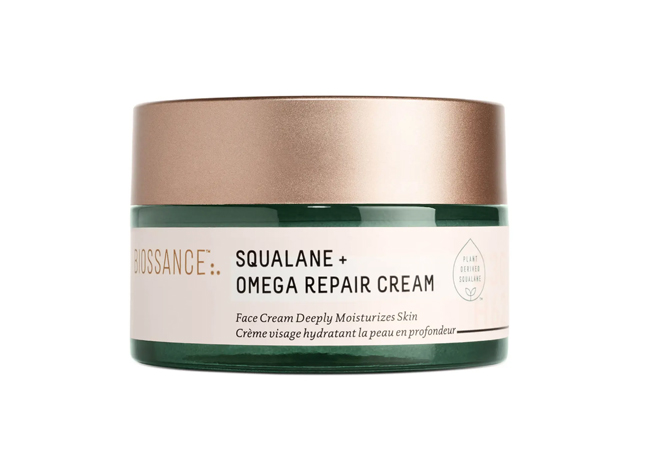 But it's not just about long-term results; people are also wanting to see instant results. If an individual doesn't see some form of change within a certain time frame, they're likely to stop using the product and won't achieve the desired long-lasting results. Biossance has found a balance between the two. Their Omega Repair Cream is formulated with squalane, omega-rich oils and ceramides which help to repair and nourish the skin while providing immediate hydration. It also contains probiotics which help to support a healthy microbiome, leading to long-term skin health benefits. This demonstrates the importance of incorporating ingredients that offer both long-lasting and instant results to ensure continued usage and spending on a product.
This article is courtesy of Mintel, experts in what consumers want and why. As a Market Intelligence agency Mintel's knowledge, expertise and insight can inform and guide a brand's marketing strategy, helping to make better business decisions faster. https://www.mintel.com
Read the current issue of our digital magazine below: