The foundation for those who don't like foundation!
This "must have" lightweight colour-correcting primer-foundation hybrid is essential for a natural, youthful finish.
As you apply the white cream into your skin, the pigments change and naturally adapt to your natural skin tone to give you a flawless, naturally fresh complexion.  Unevenness is balanced out and your complexion looks visibly refined.  It's like a "blur cream" but much more impressive!  
Nourishing ingredients such as hyaluronic acid, rocket leaf extract, and marine algae extract make the foundation feel incredibly light and comfortable on the skin.
This product is suitable for all ages and genders as it's makeup that doesn't look and feel like makeup.
Instant Skin Perfector is ARTDECO's 7th best-selling product in Australia!
$44.95 RRP
Learn more about this product at www.artdeco.com/en/instant-skin-perfector-253176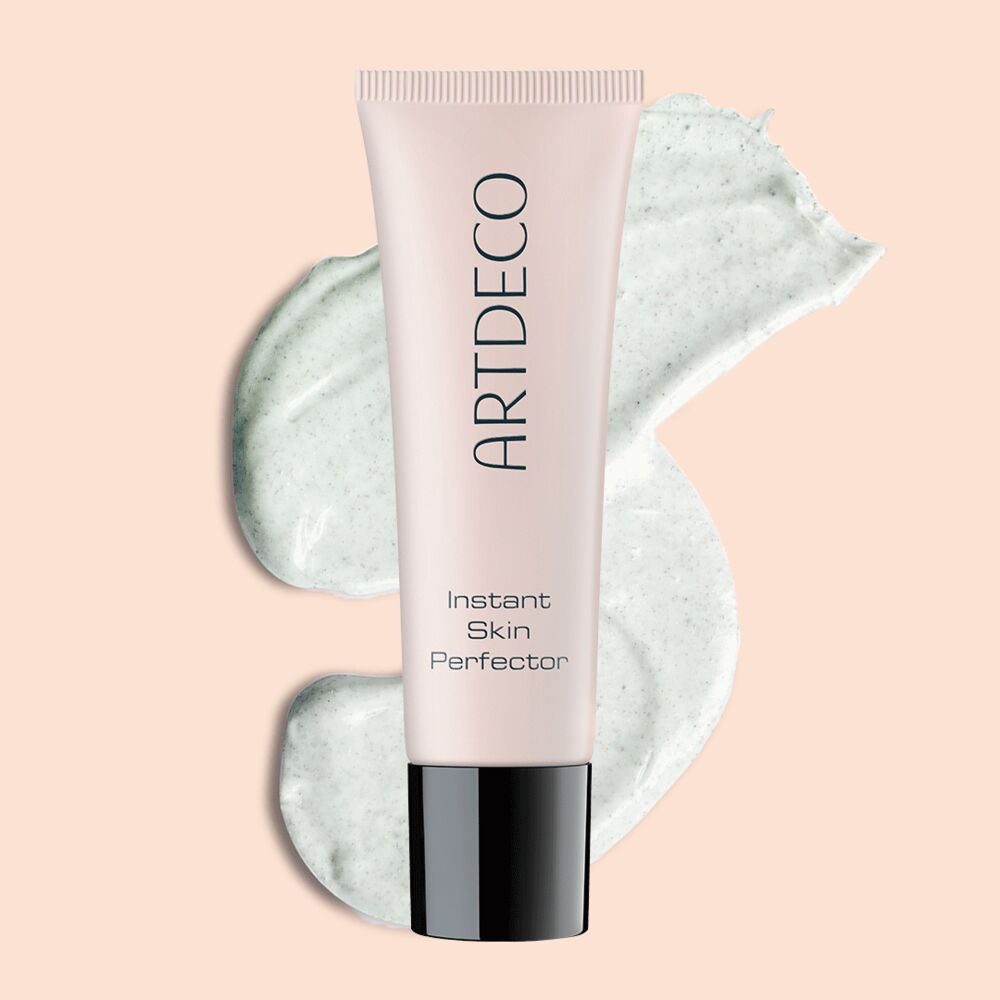 What makes ARTDECO unique?
Made in Germany, ARTDECO is sold in 60+ countries and is exclusive to pharmacies in Australia. The brand offers an exciting assortment of unique high-quality products at affordable prices.
Much of the ARTDECO range has refillable packaging, saving customers money and reducing packaging waste. Our packaging is made sustainably from recycled plastic.
To discover more ARTDECO products visit www.ARTDECO.com.au.
Who Distributes ARTDECO?
ARTDECO is distributed by United Brands Australia (UBA). To learn more about UBA and our brands, please visit www.unitedbrands.com.au or contact the team at UBA by calling 1300 55 29 24 or email sales@unitedbrands.com.au.
We love our brands! And our customers.