With Father's Day coming up on September 3rd, fragrance brands and specialist companies are gearing up to help consumers find the right juice. Michael Marzano, National Training Manager for Agence de Parfum, Australia's leading niche fragrance distributor, says we do very well in the run-up to Father's Day. "After Christmas, it's a major occasion for us and ahead of Mother's Day".
Marzano conducts specialised training for the company's 60 retail staff around Australia, starting three to four weeks before the Big Day.
"We look at our top 10 bestsellers and amplify with sampling. The in-depth sessions keep Father's Day top of mind for everyone, so they can really assist people in making the best selections".
Some people have pre-set ideas for Father's Day, usually a longtime favourite, but others ask for recommendations, says Marzano. "But often the path-to-purchase involves drilling down to discover fragrances similar to a preferred one to introduce an element of surprise.
"The most important approach is to ask people about their father's hobbies, social life and work. Personality and quirks have a huge influence on the type of fragrance a man likes and our staff and customers really enjoy the process of discovering fragrances that fit the bill".
Multi-occasion fragrances are very popular, but that doesn't mean playing safe, says Marzano. "Creed Aventus is our biggest seller, for example. Dry and woody with fruit notes, it's masculine, refreshing and refined. A true signature scent".
"Light, fresh and aquatic or citrus woody fragrances are great choices for outdoorsy types, says Marzano. "But for corporate suits with a polished appearance, aromatics do very well. This type of man typically likes to go to after-work functions and needs a fragrance that translates from day to night. More cultural types, who attend black tie events and the opera appreciate rich, amber fragrances featuring resins like frankincense and myrrh."
Meanwhile, "uber niche fragrances really hit the spot with the arty, relaxed,  beatnik type of dad", says Marzano. "They like contrasting fragrances with techno notes like rose oxide. We recently on-boarded Nishane, a Turkish brand that stands out from the crowd. The topseller is Hacivat, a woody amber fragrance with an intriguing pineapple note that makes the juice shine.  From Ormaie, a vegan brand with certified organic ingredients from France, I would recommend Le Passant, a classic aromatic which is a modern take on Pour Un Homme by Caron, the storied French brand".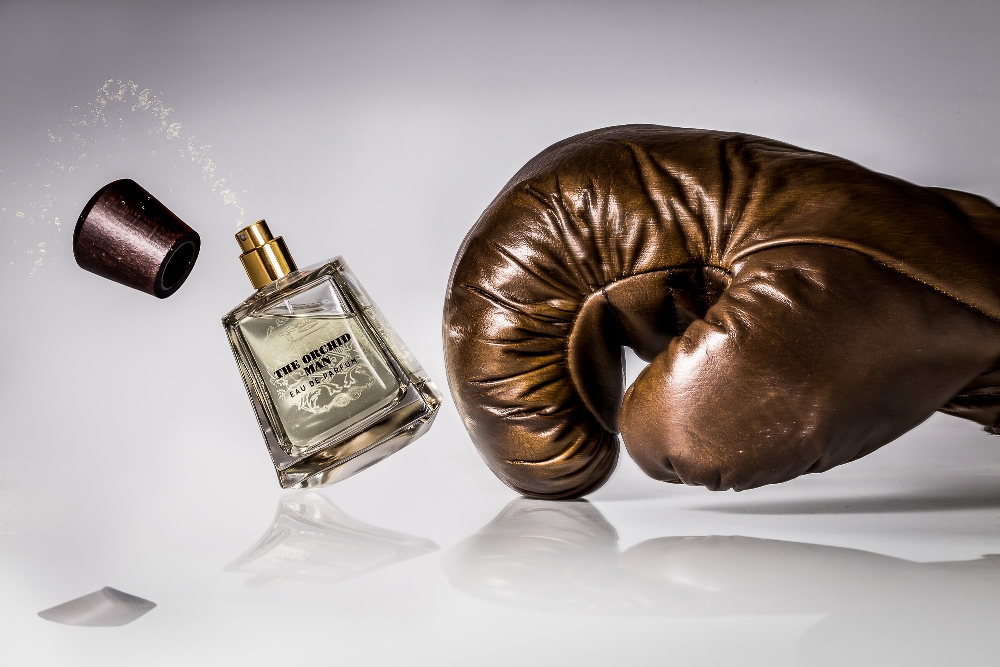 Fragrances that are easy to wear yet distinctive are top choices for the more casual dad, says Marzano. "It's a bit of a cliche but life revolves around his family and he wants a fragrance he can just spritz on at any time. Something like Homme by Costume National, a woody aromatic with fresh top notes and a spicy heart. Or, The Orchid Man by Frapin, also a woody aromatic with leather, bamboo and floral aromas".
With so many discounted fragrances available only a few of our customers are price-driven, says Marzano. "They come to us looking for a fragrance to spoil their dad. Something personalised, bespoke and out of the ordinary. As I said, Creed Aventus is our topseller which mainly retails for close to $500″.
Read the current issue of our digital magazine below: